I'm so obsessed with this post idea!
I saw it when I got stuck on ideas for blogtober about a month ago when I was palling all of my posts. I thought it would be a good way to break up my posts by adding in a lighter theme that doesn't require much reading.
So here are a few gifs from various horror movies that I like to watch during the build up to Halloween.
1. The Sixth Sense (1999)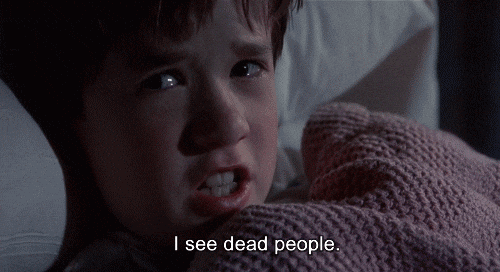 2. The Addams Family (1991)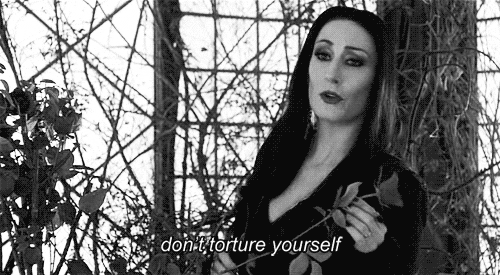 3. Get Out (2017)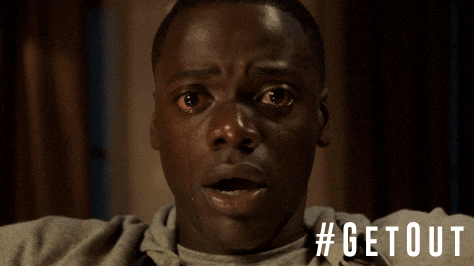 4. The Shining (1980)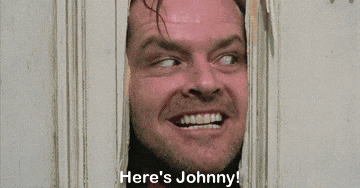 5. IT (2017)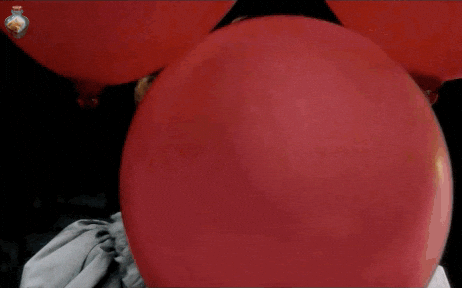 6. The Exorcist (1973)
7. Nightmare on Elm Street (1984)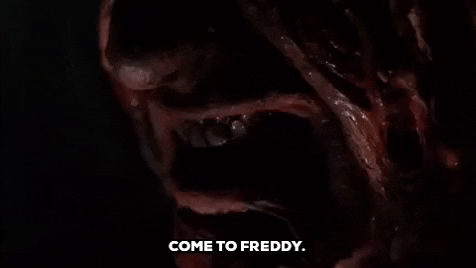 8. Jaws (1975)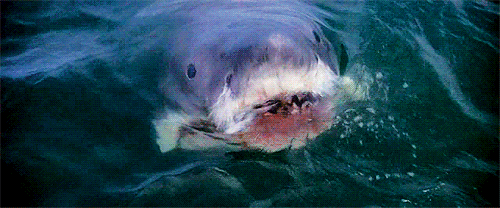 9. Halloween (1978)
10. Insidious (2010)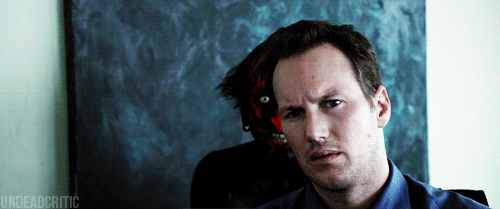 11. Hocus Pocus (1993)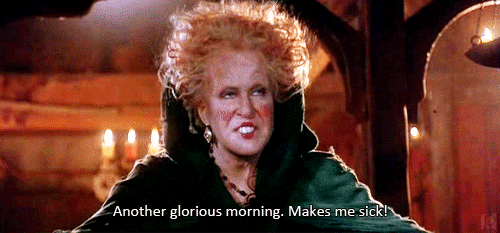 I hope you've enjoyed this post as much as I have!
It was just a little fun one for me to do throughout this super stressful month, I hope you guys didn't mind!
Please let me know in the comments below what your favourite halloween movie is and add your own gif if you can!
Thanks for reading,
Love you all x